Consultancy & Advisory Services, include the below:
On-demand compliance support services

It is observed that the customers are often focused only on the expenses, costs and sales part of the business and the compliance and regulatory aspect is generally ignored or not given the necessary importance. Each individual product and classification requires its own study and the applicable compliances are to be adhered to.

On-demand classification analysis for HS / HSN Code (Harmonized System of Nomenclature)

There are 5000+ HS codes arranged into 99 different Chapters. Proper HS code classification requires a deeper study of each product, its nature and characteristics, its application and end-use, unit of measurement, eligible duty exemptions and so on. Upon demand, we offer our opinion for an optimal classification for each product which can save you money and peace of mind and minimize the occurrences of penalties and fines.

Obtaining of SVB order, Finalisation of Bill of Entries from Provisional to Final and Refund of RD deposit if applicable.
Registration / Amendment of IEC (Import Export Code) from DGFT
Registration of FSSAI Importer License
On-demand product labelling consultancy for FSSAI compliance. Reference to industry consultants for State Excise matters (alcohol) and to food technologists for highly technical matters.
Drafting of letters, replies, petitions, appeals to Customs Queries and Notices
Drafting of replies in Customs Adjudication matters and Personal Hearing
Drafting of petition in FSSAI review matters
The professional consultancy and advisory services are offered by Mr. Aashish Kasbekar, who is a Commerce and IT graduate. He has completed Rule-6 (F-category) exam of Customs Broker and is a licensed signatory for FEC. He has further completed his LLB law degree from Mumbai University with selection of subjects such as interpretation of statutes, taxation laws, banking and intellectual property law.
He has 18 years of experience in the industry and continues to develop his knowledge and application. He also offers personalised educatory training sessions on selected subjects.
Click here to enrol for receiving emails of Update Newsletters (for private circulation to FEC clients only).
Also see our News and Blog page.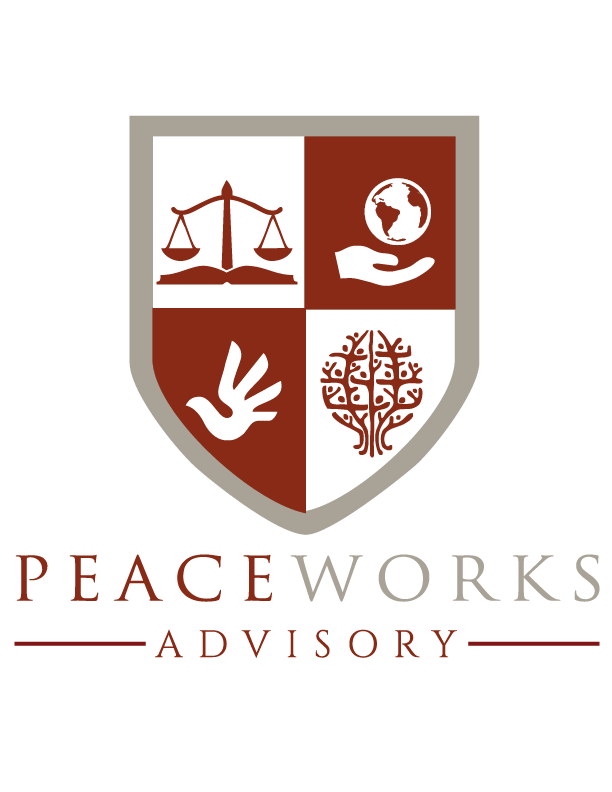 The consultancy and advisory services are offered through the firm, Peaceworks Advisory.