Everyone at FEC contributes to our success. The strength of FEC is its people.
We are committed to creating an exciting working environment where everyone is listened to and involved in improving the team's performance. FEC provides a continuous learning environment to consistently build the competence of the workforce. We also conduct internal training sessions and review meetings for each department at periodic intervals which aim to improvise, upgrade the knowledge and skills of the team. Periodic interactive group sessions and reviews ensure that every individual feels responsible for the performance of the team.
Dynamic Culture and High Quality Work Exposure
Our staff members have the opportunity to learn hands-on and are exposed to a rich and varied scope of work as we handle a diverse group of clients from start-ups to MNCs and offer a wide array of services for multiple industries.
Outstanding performers have the opportunity to progress and grow within the Company. The organisation is constantly adapting, diversifying in new industry verticals and changing with the times. Staff members are exposed to a dynamic and goal-driven environment. Growth is driven by performance and not by tenure.
We have an informal and close-knit culture at our office. An open-door policy encourages openness and transparency. Staff members are encouraged to meet, give feedback and discuss suggestions, and address problems or concerns of importance, with management, thereby fostering an environment of collaboration and mutual respect between staff and upper management.
Modern Office Environment
The office staff enjoy a modern office environment with the latest facilities, amenities and comfort. The office location at Vidyavihar West, Mumbai, is centrally located, close to the railway station and is easily accessible for staff to commute from any part of Mumbai, Navi Mumbai and Thane. The office at Masjid Bunder location is a stone's throw from the railway station allowing for excellent commuting ease for the staff.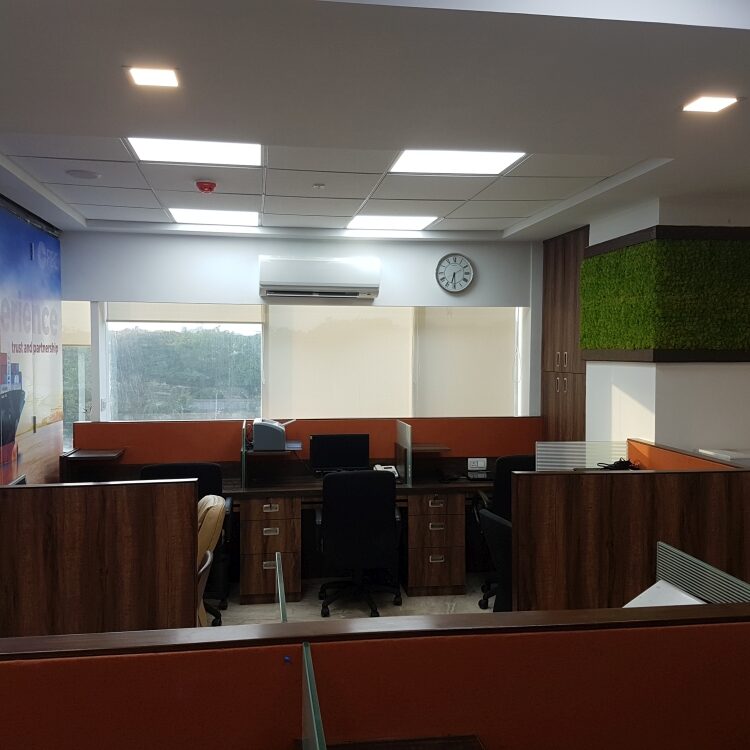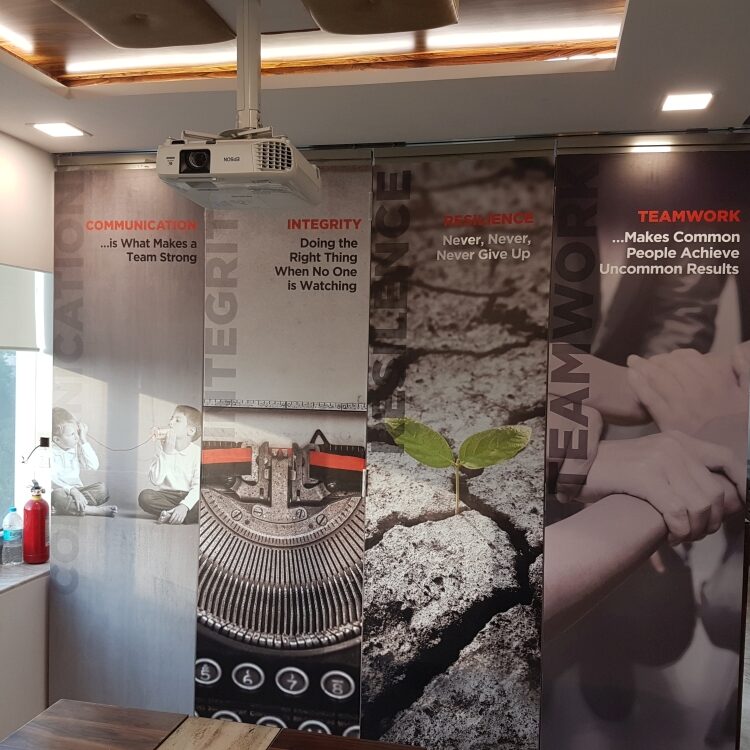 FEC has various Policies and Code of Conduct in place, including Confidentiality and Non-Disclosure Agreement, Workplace Safety Policy, Misconduct / Disciplinary Policy and others.
Such information and code of conduct are available for ready access to employees and are also expressly communicated to employees occasionally during internal Company discussions.
FEC complies with the necessary statutory requirements and offers to its employees various facilities such as PF (Provident Fund), ESIC (Employee State Insurance Corporation), paid leave, medical insurance and so on.
Company Events & Activities
FEC periodically organises staff engagement events from time to time such as staff picnic, get-togethers, office training or review sessions, etc which help staff to get to know one another better, upgrade their skills, review the performance and closely collaborate with each other.