Due to globalisation & increased spending power, the Indian consumer is now willing to try out varieties of foods, beverages and multi-cuisine foods. Easy access to such products online and at supermarkets and malls have accelerated the introduction of global foods in India. India is witnessing the inflow of several multinationals in the industry setting up base/distribution here.
FEC provides specialised services which take care of all the complex documentation, strict regulations, lab testing, NOCs, procedures & compliances, SVB / PD Bond procedure for Foreign Multinational Companies, etc.
Customs clearance for Foods, Beverages & Food Ingredients is one that involves complex requirements that are evolving and changing from time to time. There are varied and multiple requirements, documentation, compliances and formalities from each of the different departments involved such as Customs, FSSAI , PQ and AQ, as applicable.
Typical Products Under Foods, Beverages,Nutraceuticals & Food Ingredients Include:
Food Ingredients and Raw Materials
Flavours, Essence, Colours and other Food Additives
Nutraceuticals and Food / Health Supplements
Rice, Oats and other Cereals – grains, flour, powder, flakes, etc
Coffee, Tea, Spices, Seeds and Plant Products
Vegetables, Fruits, Nuts, Peels – fresh, dried or dehydrated, cooked or uncooked, preserved, etc
Vegetable Oils, Olive Oil and other Edible Oils
Sugars, Syrup, Cocoa Beans/Powder, Chocolate & Chocolate Products, Confectionery
Pasta, Breads, Mixes & Doughs, Pastries, Wafers, Cornflakes & Bakery Products
Prepared Foods, Jams, Sauces, Pastes, Yeasts & other edible Food preparations
Fruit Juices & Vegetable Juices
Non-alcoholic Beverages, Aerated / Carbonated Water and so on
Consumer / Retail Food Products
Industrial / Bulk Food Raw Materials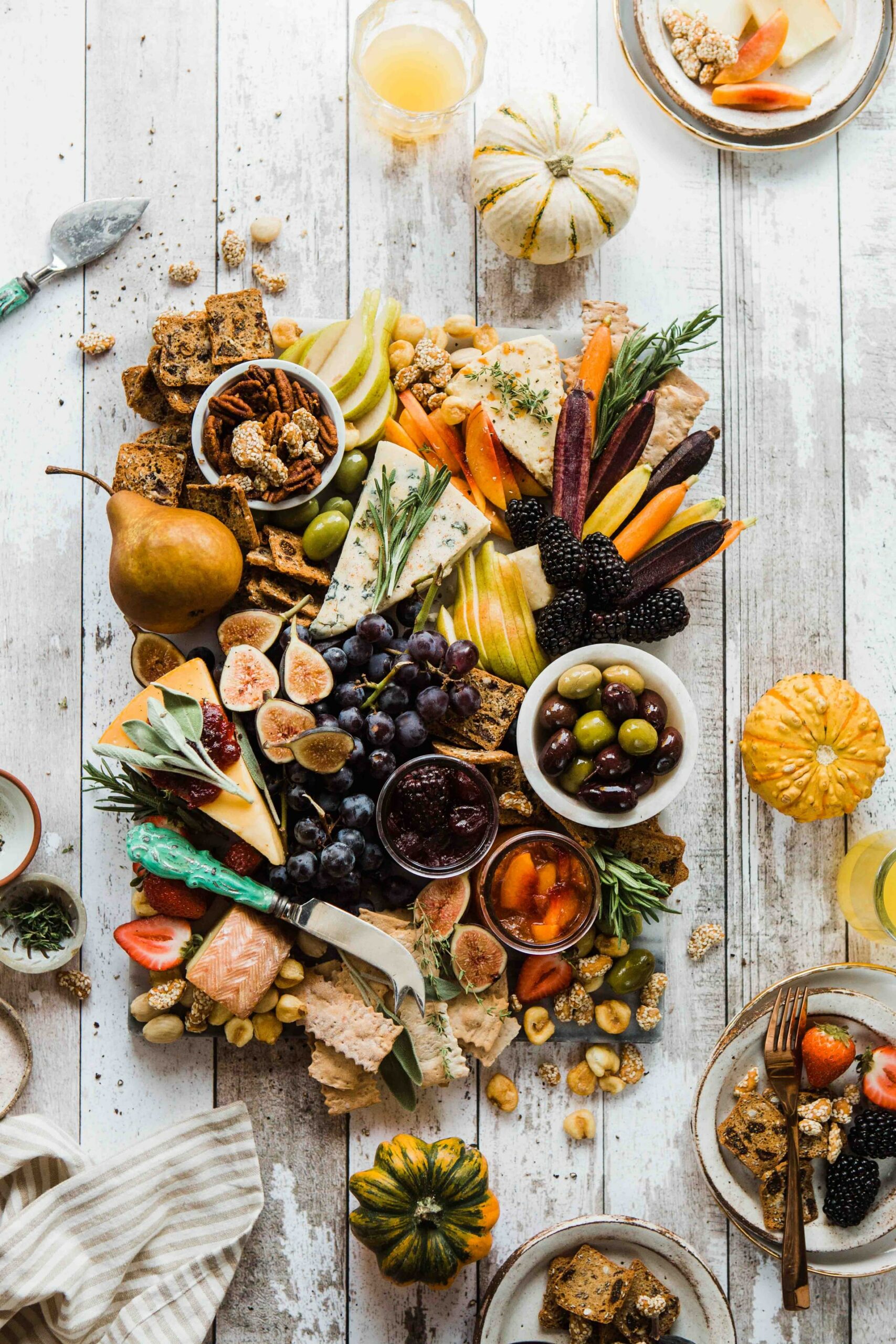 Expert / advanced level of Customs Clearance services with own Customs Broker license and in-house team
Guidance on HS Code / CTH classification
Guidance on eligible duty exemptions and duty benefits under Free / Preferential Trade Agreement
Clearance under SVB and related party transfer
Clearance under Provisional Assessment
Clearance under High Seas Sale
Guidance on RE44 / MRP labelling compliance as per Legal Metrology rules
Food Safety Standards Authority of India
FSSAI appointment, scrutiny, sample withdrawal, lab testing and FSSAI NOC
FSSAI scrutiny and NOC
FSSAI waiver
Guidance / Pre-dispatch Consultancy on FSSAI labelling compliance
Animal Quarantine
AQ sample withdrawal, seal, lab testing and NOC
AQ Provisional NOC
AQ Final NOC
Plant Quarantine
PQ Inspection and IRO NOC
Additional Drug Controller/CDSCO
Cargo routed through Customs Bonded Warehouse/FTWZ
Import in-bond / In-bound
Exbond / Home Consumption – Duty Paid / Duty-Free
Bond to Bond transfer
Re-Export from Bond
Shipping / Freight Forwarding from Country of Origin to Country of Destination
Port to port, port to door, door to port, port to port
Buyer's consolidation
End to End one point of contact solutions with primary focus on Customs Clearance