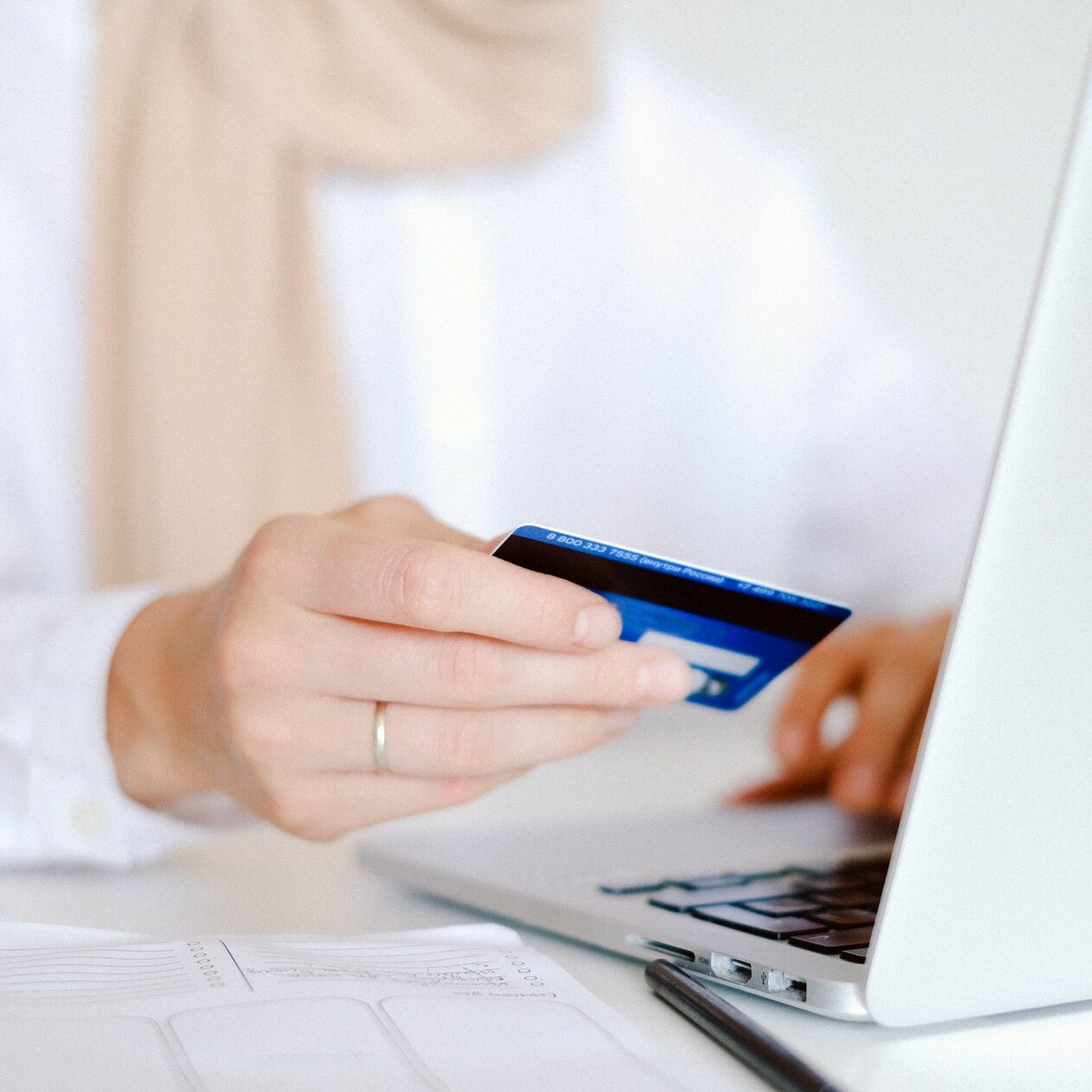 Keep the pop-up blocker turned OFF in your browser, else though the amount is debited in your bank account the transaction may not get updated in the ICEGATE system.
Select the Document Type from the drop-down, e.g. BE for import Bill of Entry
Enter your IEC Number (Import Export Code)
Select Location, e.g. Nhava Sheva SEA (INNSA1)
Enter Captcha and click on Submit to proceed
You will see the list of unpaid challans
Select the particular document number for which the duty has to be paid and click on Pay to proceed
Click on Confirm to proceed

On the following page select your Bank from the given list of Banks
On the next page you will be directed to the selected Bank's Netbanking / E-payment portal
After completing the transaction you will be redirected back to the ICEGATE portal
If the payment has gone through successfully, you will see the message "Transaction Done Successfully !!!"
Click on "Transaction Summary" to see the "Today Transaction" or enter the start date and end date and click on Get Details to see the list of completed transactions.
Click on "View" under Receipt and "Print Receipt" and print or save the e-Receipt as PDF.
Also, see:
What do I do if the amount is debited to my Bank account but duty is still showing as unpaid?
My Bank is not specified in the designated Banks authorised for e-payment on ICEGATE – what do I do?